The Praxis Program realigns graduate methodological training with the demands of the humanities in the digital age.
Our goal is to equip knowledge workers for faculty positions or alternative academic careers at a moment in which new questions can be asked and new systems built. The Praxis Program produces humanities scholars who are as comfortable writing code as they are managing teams and budgets.
Projects!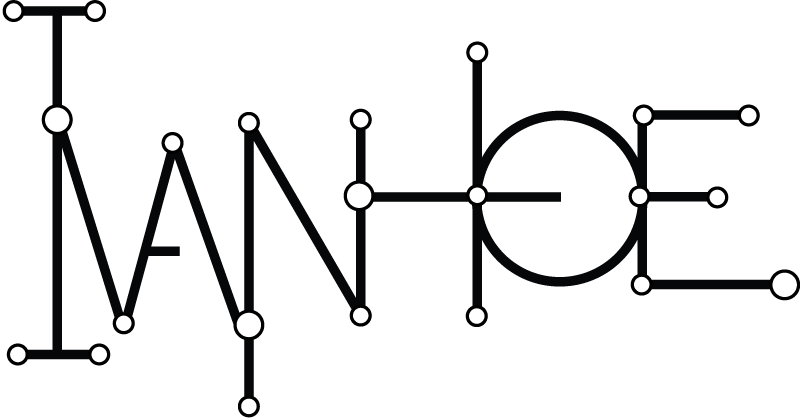 A WordPress Theme enabling collaborative criticism through roleplay.
A tool for crowd-sourced interpretation of text.
Scratchpad